Welcome to my website.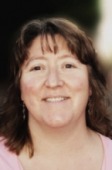 Are you considering therapy?

Perhaps you are feeling:

Anxious, depressed, out of balance in your life, or just need someone to talk to. Maybe you are having difficulties in your relationships or are going through significant life changes and looking for support?
---
These are just some of the reasons people come for therapy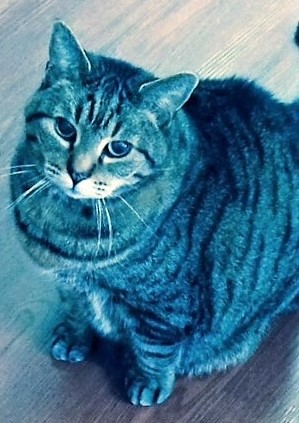 As we travel through life each of us encounters change and difficulty. Loss, trauma, illness, aging, career or marital changes. Even positive events in life such as the birth of a child, or a new relationship can throw one off balance, cause stress, anxiety, depression, and confusion.
​
It's OK to need help sometimes
.
Feel free to call me at
408-410-5029
if you have a question or would like a free phone consultation about whether my style of working would be a fit for you.
You can also email me at
roberta@fishonwheelstherapy.com
I look forward to meeting you.
---
---
Roberta Faust, LMFT # 49048, LPCC #1409
4125 Blackford Ave, Suite 215
San Jose, CA 95117
408-410-5029
​roberta@fishonwheelstherapy.com