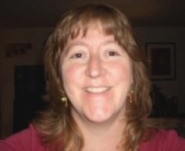 Roberta Faust
Licensed Marriage and Family Therapist
Licensed Professional Clinical Counselor

Hello !
I have worked in agency, hospital and school settings with adults, adolescents, and children as well as with individuals, couples, families, and groups. I enjoy working in a collaborative way with clients, helping them to build on their strengths, get a new perspective, and develop their untapped resources.

I have a Masters Degree in Counseling Psychology from Santa Clara University. My Bachelors Degree is in Psychology from the University of California, Santa Cruz. I also have an Associates Degree in Painting/Art History

Art and creative expression are very important in my life. I believe creativity can have amazingly therapeutic effects on our lives, allowing us to express ourselves vividly and to process difficult issue in a non-verbal form. Creative art expression can be especially powerful in expression of traumas and other scary experience. And sometimes an experience is so difficult or puzzling to us that we have a hard time putting it into words, but it can be expressed very eloquently through painting or drawing or working with clay.
---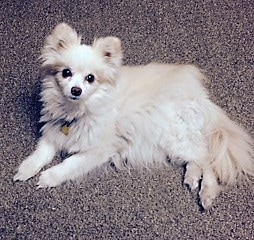 I also have a strong affinity for animals. I find their movement and playfulness and attitudes bring another layer of connection in our lives. They have their own kind of wisdom and I believe our interactions with them enhance our lives in so many ways if we are open to it.
I strongly believe that we each know what the right decision or path is for us, but we let alot of doubts and other people's opinions and things get in the way of us seeing it. Therapy can often help you to reset, look at things in a new way. Once that happens possibilities open up.
Media and Articles
Last year I was asked by local NBC reporter Marianne Favro to comment on a news story about parents paying their children for getting home runs in little league....
Click Here
to see a video clip.
Recently I was asked to comment on a very sad story. Here is the link to my interview with Marianne Favro from NBC.
Jury Deliberates Over San Jose Principal Charged With Failure To Report NBC Bay Area.htm
Licenses, Associations, and memberships:
Licensed by the California State Board of Behavioral Sciences as an MFT # 49048
Also Licensed by the California Board of Behavioral Sciences as an LPCC #1409
Clinical Member of California Association of Marriage and Family Therapists (CAMFT)
Clinical Member of the Silicon Valley Chapter of CAMFT
---
Roberta Faust, LMFT # 49048, LPCC #1409
4125 Blackford Ave, Suite 215
San Jose, CA 95117
408-410-5029
roberta@fishonwheelstherapy.com